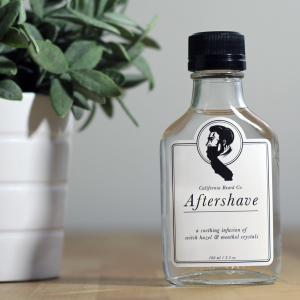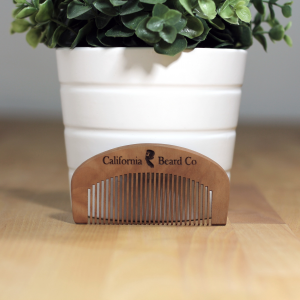 Beard Master Pack – Original
$75.00
A front to end beard-care routine in a box, this special Beard Care Package is now available at a special discount.
This special package contains everything you need to care for your beard. It includes:
1 Shave Towel
1 Bottle of Beard Oil (Choose scent below)
1 Tin of Beard Balm
1 Beard Comb
1 Bottle of Aftershave
Use the California Beard Company Shave Towel as a face wrap, to soften your beard before shaving. This allows razor blades to glide cleanly across the softened skin. Our beard towel helps avoid ripping and tearing the delicate facial skin and hair along the jaw and neck region.
Our Fresh-Scented Beard Oil and Beard Balm conditions your beard, nourishes the skin with all-natural ingredients, and prevents ingrown hairs. Use once daily to gain control over your whiskers and bring them into a delicate, easily styled formation with a hand or comb. Unscented is also available, email us after your order expressing interest in our unscented beard oil.
And when using a comb, how about using one specifically designed for beard-length hair? Made of bamboo, our handmade Beard Combs allow for easy, fun, and creative styling without fear of knicking pores or delicate spots on your freshly shaven skin. Use our Beard Comb to detangle your beard, evenly distribute beard oil, and stimulate the follicles for faster growth if desired.
Finally, apply CBC Aftershave after shaving to prevent infections caused by microscopic cuts, while providing a cooling sensation that helps your beard feel as pristine as it looks.
Out of stock