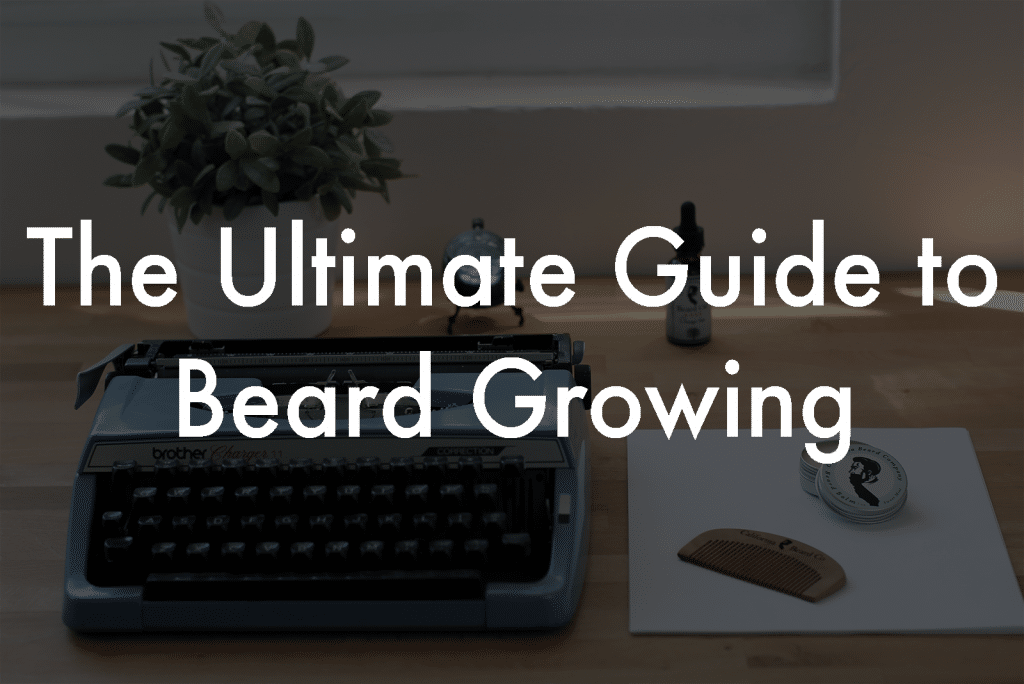 We know first-hand how hard it can be to find actual beard science for a new beard grower.
That's why we put together this FREE comprehensive guide for beard growers.
Click the button to learn more.
All Posts
Get beard tips straight to your inbox
Announcements
Beard Balm is back in stock
Y'all love our beard balm so much we keep selling out. It's back! Get yours before it's gone again.